CURRENT LEAD TIME: 6-8 Weeks
A versatile and lightweight rack for the 4Runner
After a year of testing we are excited to finally release our production line of racks this August. We have worked to design a rack that has the community in mind, from adjustable crossbars, to built in hand holds for ease of access to your roof.
Where will you go?
One thing we quickly found ourselves getting frustrated with was getting to the gear we kept on our roof. We worked to integrate hand holds right into the side plate, that make getting to your equipment a breeze.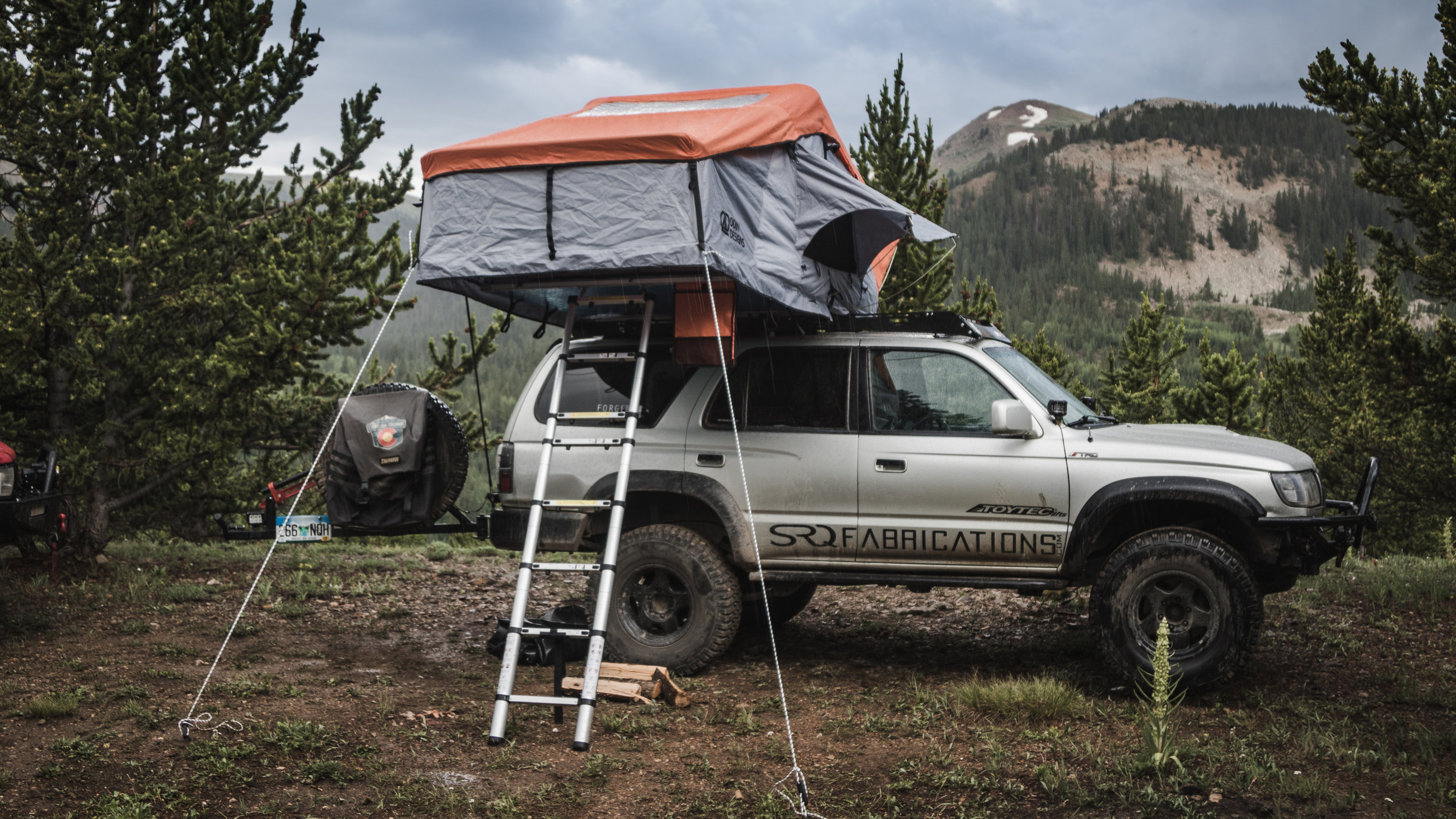 Our crossbars are designed to move to accommodate whatever spacing necessary for mounting your equipment. It's never been easier to mount you tents, awnings, and more.
Our different fairing selections ensure that mounting your lights is a breeze. Our racks support everything from double row light bars to individual light pods.